Gabe Rubin
Founder/CEO
Gabe is a gamer by heart and an entrepreneur by soul. He is the CEO and Founder of GamerSaloon.com. For his efforts with GamerSaloon.com, Gabe was named one of Detroit's Top 20 in their 20's by Crain's Detroit Business, Detroit's Top 30 in their 30's by D Business magazine in 2011, and most recently Crain's Detroit 40 under 40 in 2015.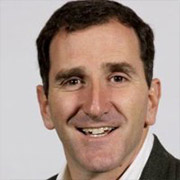 Noah Krugel
Co-Founder/CTO
Noah is involved in every facet of business operations, overseeing technological development, business development, finance, and customer service. In his previous position, managing partner at EPK Design LLC, he managed the development of over two hundred websites and web-based applications.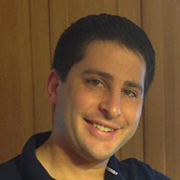 Ari Dolgin
Director of Business Development
Ari studied Economics and Computer Science at The University of Michigan and then received his MBA from Kellogg's School of Management in Chicago. Prior to joining Beyond Gaming, Ari spent several years as a Producer at HelloWorld™ managing the Microsoft™ Xbox Live Rewards program. As Director of Business Development, Ari seeks out strategic partnerships and oversees execution of company initiatives.